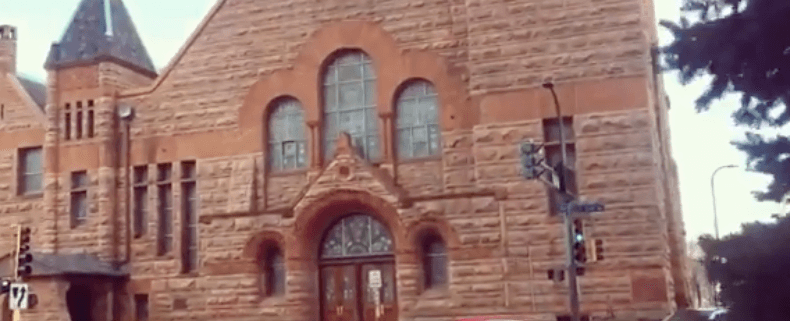 After many years of wandering around, looking for a great place to pray from, just recently I able to connect with the amazing team at the Historic Wesley Center in Minneapolis and inquire whether we can move in and use this great place. The board just approved it and today we actually moved in! In fact, I'm posting this very update from the new place, check out the video and become part of this exciting development!
My daughter Emilie was able to come and help me clean up the room we will be using.
To help us cover the cost, you can donate here. US donors will receive a tax-deductible receipt.
George
https://threefold.life/wp-content/uploads/2017/03/wesley-church.png
445
790
GP Bak
GP Bak
2017-03-08 01:33:55
2020-07-27 08:53:16
An update from Minnesota – exciting new development!